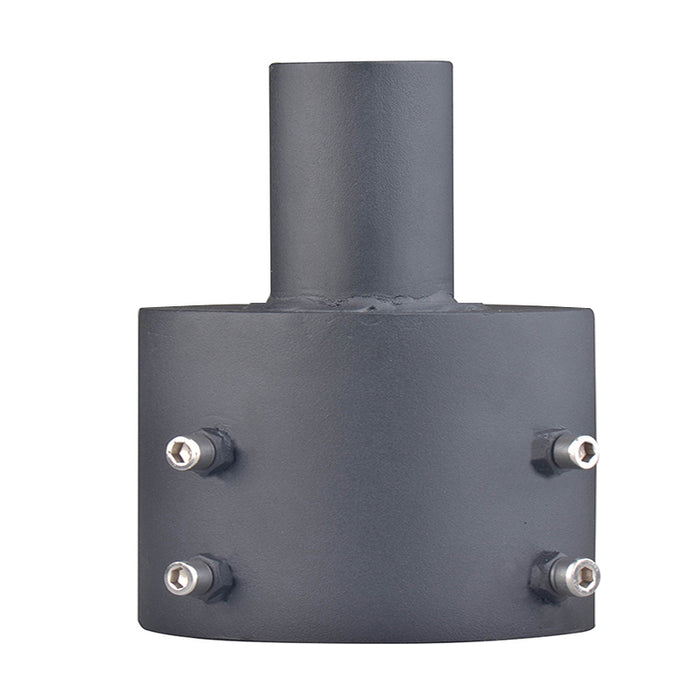 6.5" Round Pole Common Use Adaptor For LED Post Top Light

Works on top of a wooden post well.
Worked perfectly for what I used it for.
Good use
Used for light fixture installation in a school and worked just fine.
Excellent product
Excellent product and I would recommend to others who may need this too
Well Made
It is heavy duty and well made. Worked well for my two LED fixtures.
quick delivery
I got this and was very satisfied with the results. It was easy to install and I didn't need any help. I want to buy more of these now